She's creative in problem-solving, a dynamic communicator, and passionate about high-quality results... As an educator, Madeline has the flexibility to work with people at any artistic aptitude, coming from varied backgrounds and life experiences, so that they feel both comfortable and confident in what they learn and create.
- Kiebpoli Calnek of Black*Acobat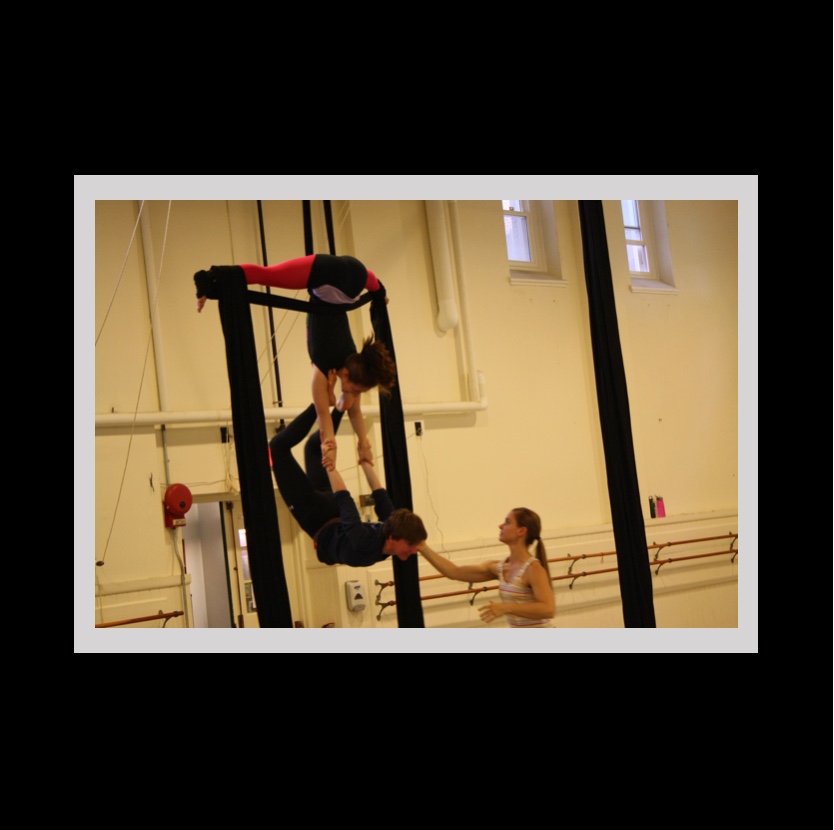 "I have taken aerial lessons with several other teachers, and have found Madeline to be the best at breaking skills down into their individual components. I've felt safer in her classes than with any other teacher. She's also listens to students and what they want to learn. She then carefully crafts lessons around their strengths and interests. Her patience and good humor are the icing on the cake!"
- Renate Lunn
Lawyer & Aerial Student
I'm thoroughly addicted to her class, and everyone I've brought has fallen in love with silks too. Madeline has such an profound understanding of her art that her instructions make sense even when you're inverted and high up off the floor, and that's no small achievement.
- Nicole Greenbaum
Actress, Scientist & Aerial Student